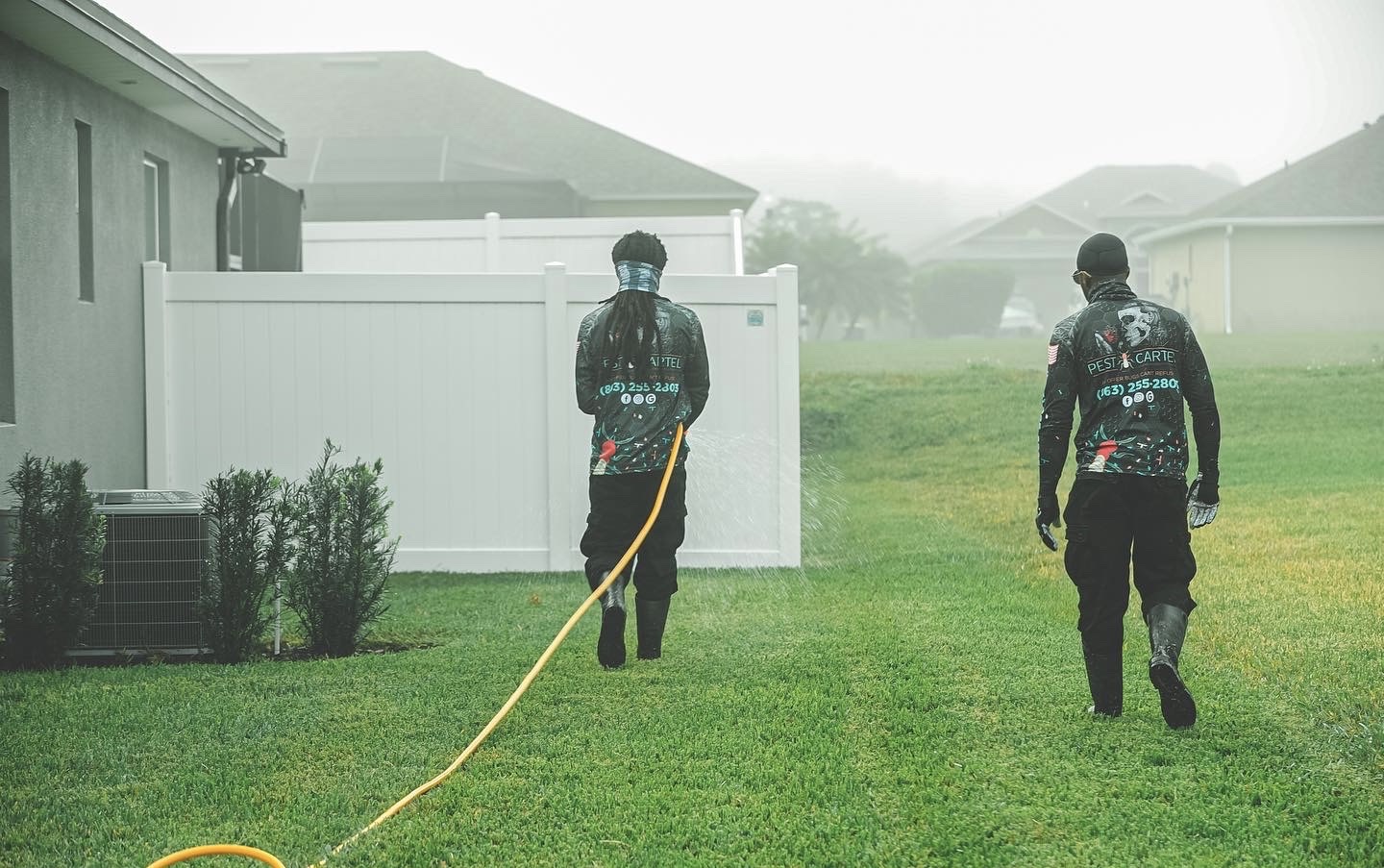 SERVICE
We'll send a pro to give your home an inspection. From there, we can schedule your service.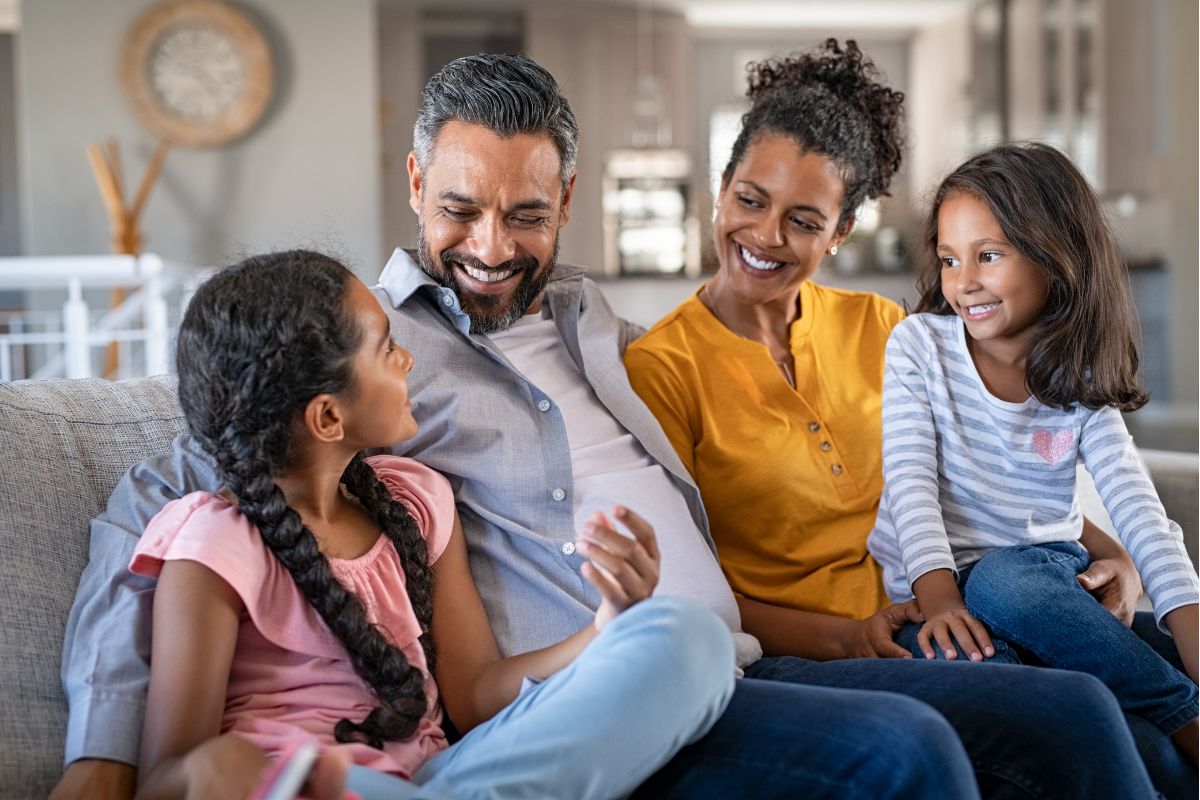 RELAX
Rest easy, knowing your home is protected from all pest problems.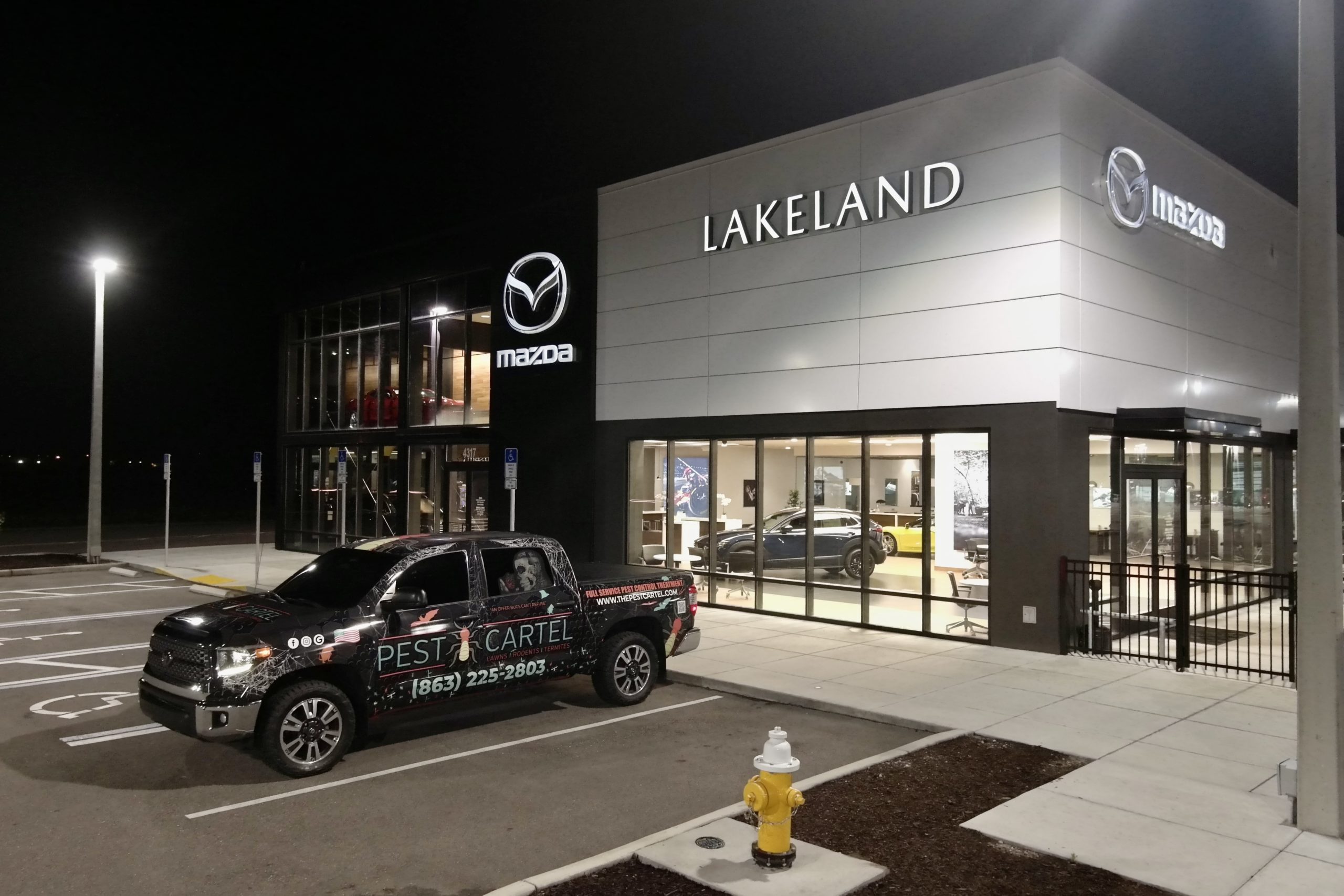 Pest Cartel attacks your pest problem and includes individual steps, utilizing different equipment and the highest quality materials to get the best results for you and your family.
We cover these pests and more!
Ants, Cockroaches, Earwigs
Fleas, Flies, Mice, Mud Daubers, Rats, Silverfish, Spiders, Ticks, Wasps
Commercial & Residential Pest Control Services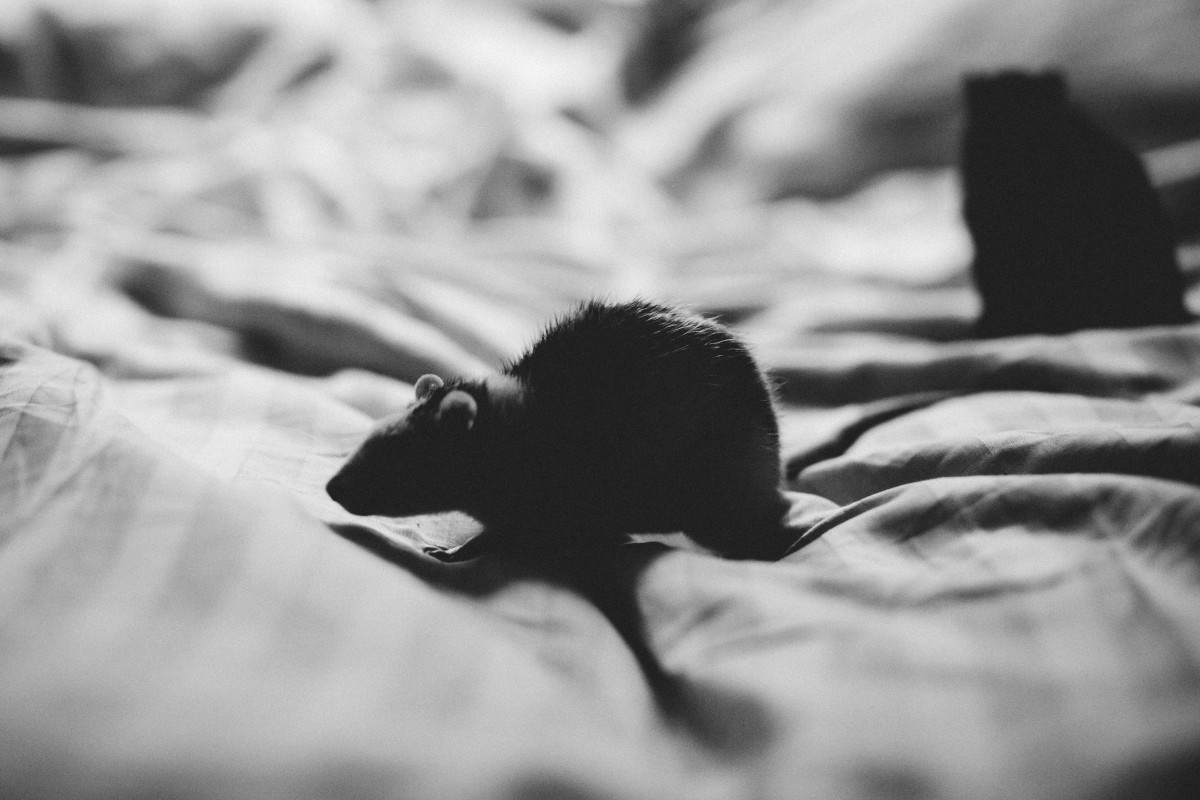 Rodents live and thrive in a wide variety of climates and conditions and are often found in and around homes and other buildings, on farms, and in gardens and open fields. 
Rats
Bats
Mice
Squirrels
Opossums
Raccons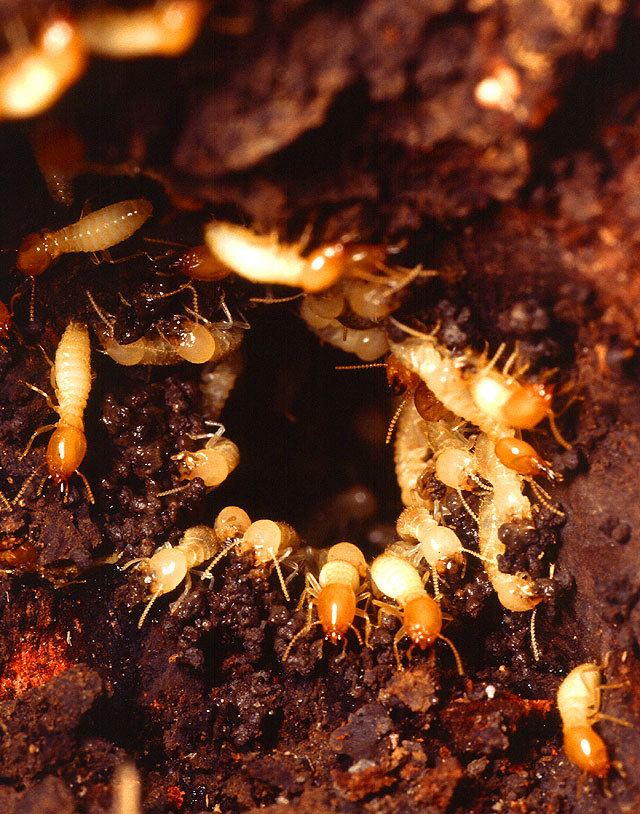 Here in Florida, termites are inevitable. Chances are you or someone you know currently has termites eating away at their home. We protect your home against Subterranean termites and exterminate Drywood termites.
New Construction Termite Soil Treatments
Tent Fumigation Services
Tentless Drywood Termite Treatments
Conventional Subterranean Termite Treatments
Termite Bait stations (Quarterly Inspections)
Real Estate Termite Inspections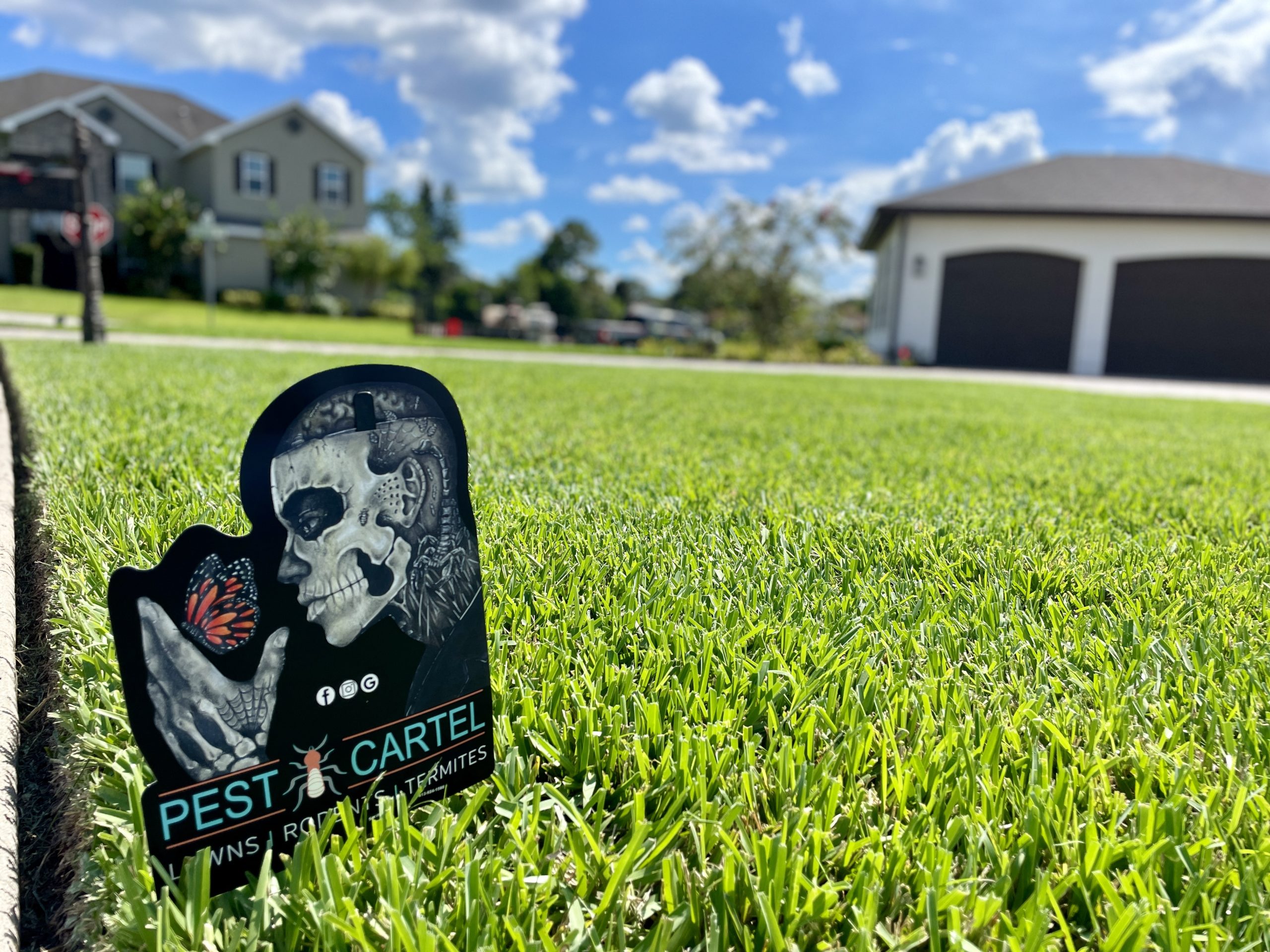 Nicely fertilized grass needs to be complemented with nicely fertilized shrubbery! Shrubs are constantly facing attacks from pests, but proper nutrients can help them fight off disease.
Monthly & Bi-Monthly Lawn Spraying Services

Lawn & Shrub Fertilization
  Sodweb Worms
Mole Crickets
Fleas & Ticks
Chinch Bugs
Fire Ants
Mole Crickets
Earwigs
Millipedes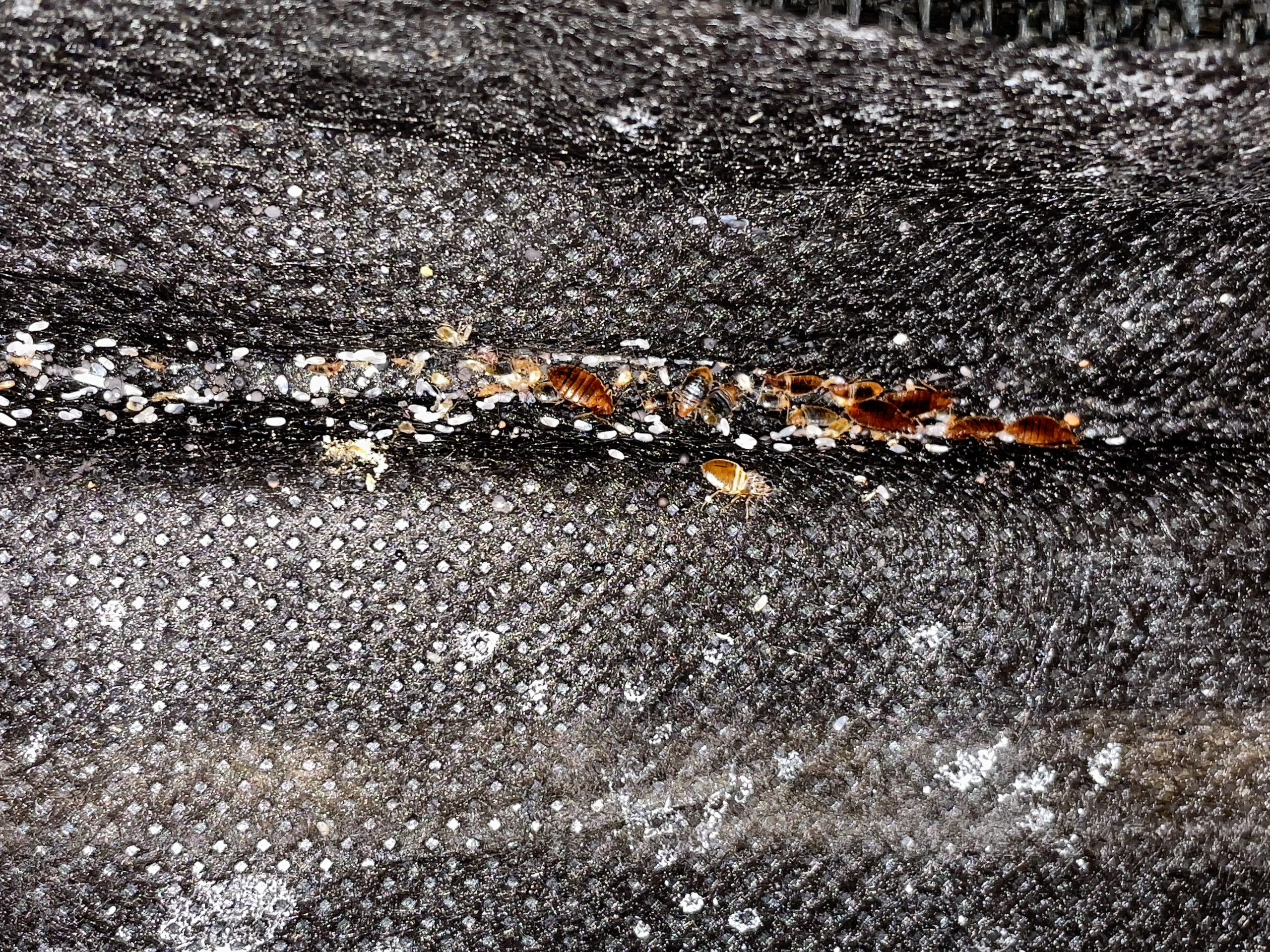 You want to fall alseep in your bed without having to worry about what's crawling within your mattress. The best nights sleep comes on a mattress inspected by The Pest Cartel!
Safe for you and pets
Most effective bedbug treatment
Keep your mattresses & furniture!
Guaranteed results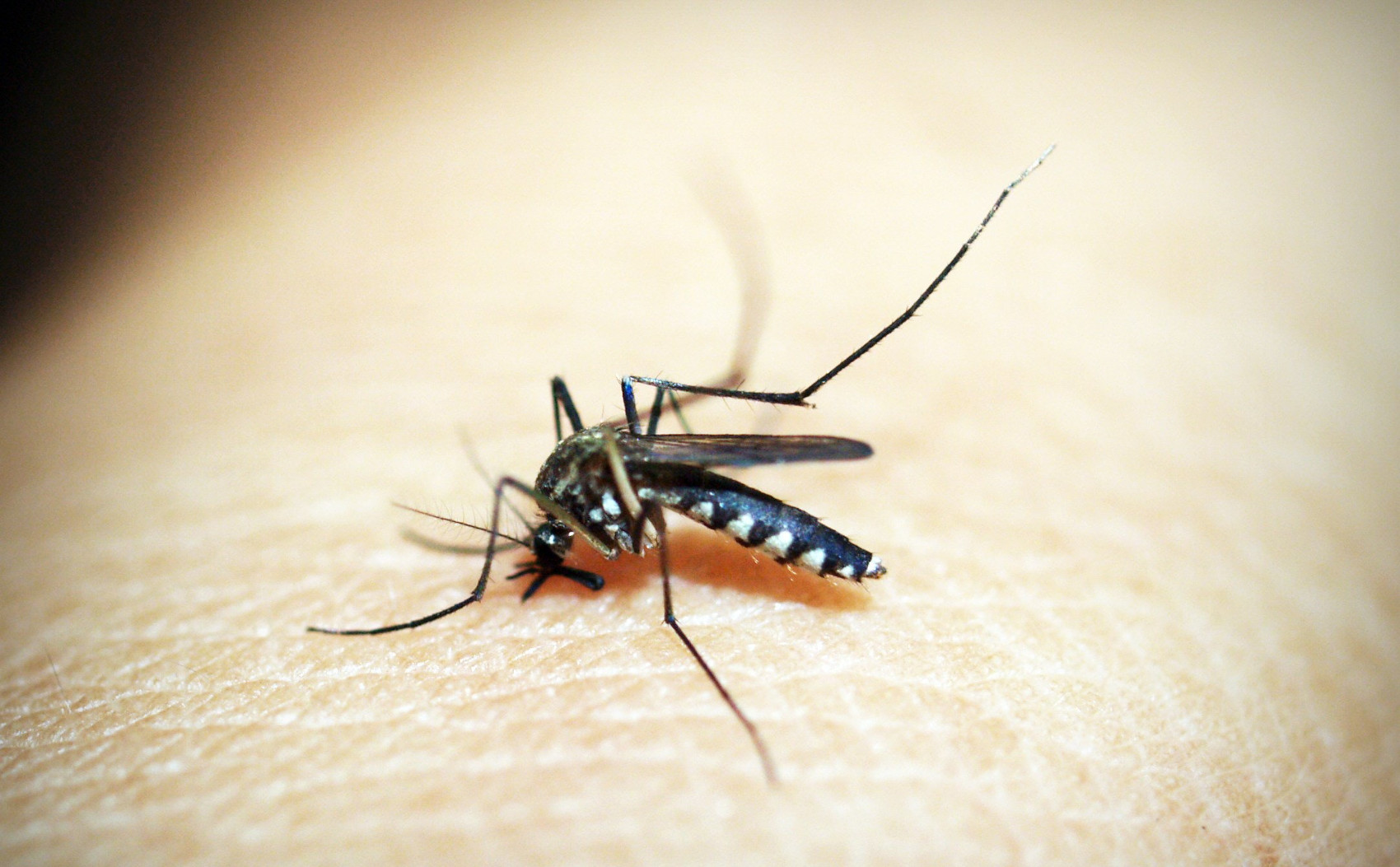 We want to help you enjoy the outdoors again at your home. We'll provide the works in controlling any mosquito problem you may have.
Satisfaction gauranteed! All our plans include anytime treatments, even if it's between regular services, at no additional cost! Also, all our service plans are created with what you hold valuable in mind. All treatments are safe for families and for pets.
Our service plans are simple. When your service is due, we come and provide it. No work on your end! We want to eliminate the use of pestcides on the inside of a home, that's why all our plans focus on exterior control methods. We create the barrier on the outside of your home, so the inside can truly be your safehaven. No pests inside, means less appointments overall. Check our our service plans!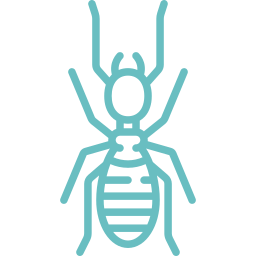 Basic Pest Service
Quarterly Service
100% Exterior Web Elimination
Excludes Fleas & Ticks
*Special treatment required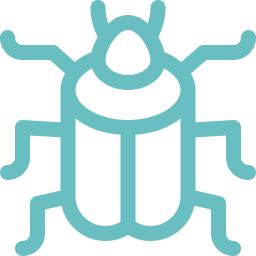 Plus Pest Service
Monthly/BiMonthly Service
Includes all Basic Pest Control Services
Covers Entire Home & all Detached Structures for Stinging Insects.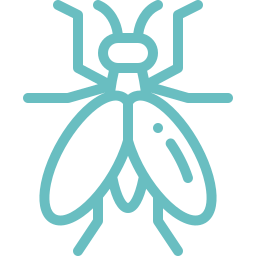 Lawn Pest Service
Monthly/BiMonthly Service
Includes all Pest Control Services
Covers Your Entire Property for all Pests*
Lawn and Shrub Fertilization
Aphids & Ornamental Control
*Service plans do not include german cockroach infestations, honeybees, wildlife, bed bugs, or wood destroying organisms (termites, wood beetles, carpenter ants or carpenter bees) as these pests require specialized pest control treatment. If you require treatment for these pests, please contact us.
Pest Control
Monthly: $65
EOM: $88
Quarterly: $148
Bed Bug Treatment
Up to 3 rooms
1st Room: $500
2nd & 3rd Room: $400/each
Lawns
Up to 5000 sqft
EOM: Starting at $88
CONTACT US
If you have any questions or if you would like to request a service, please fill out the form and we'll get back to you as soon as possible!
"*" indicates required fields