Bed Bugs
CENTRAL FLORIDA BED BUG EXTERMINATOR
Bed bugs are insects from the genus Cimex that feed on human blood, usually at night. Their bites can result in a number of health impacts including skin rashes, psychological effects, and allergic symptoms. Bed bug bites may lead to skin changes ranging from small areas of redness to prominent blisters. You want to fall asleep in your bed without having to worry about what's crawling within your mattress. The best nights sleep comes on a mattress inspected by The Pest Cartel! We offer the works for your bed bug problem.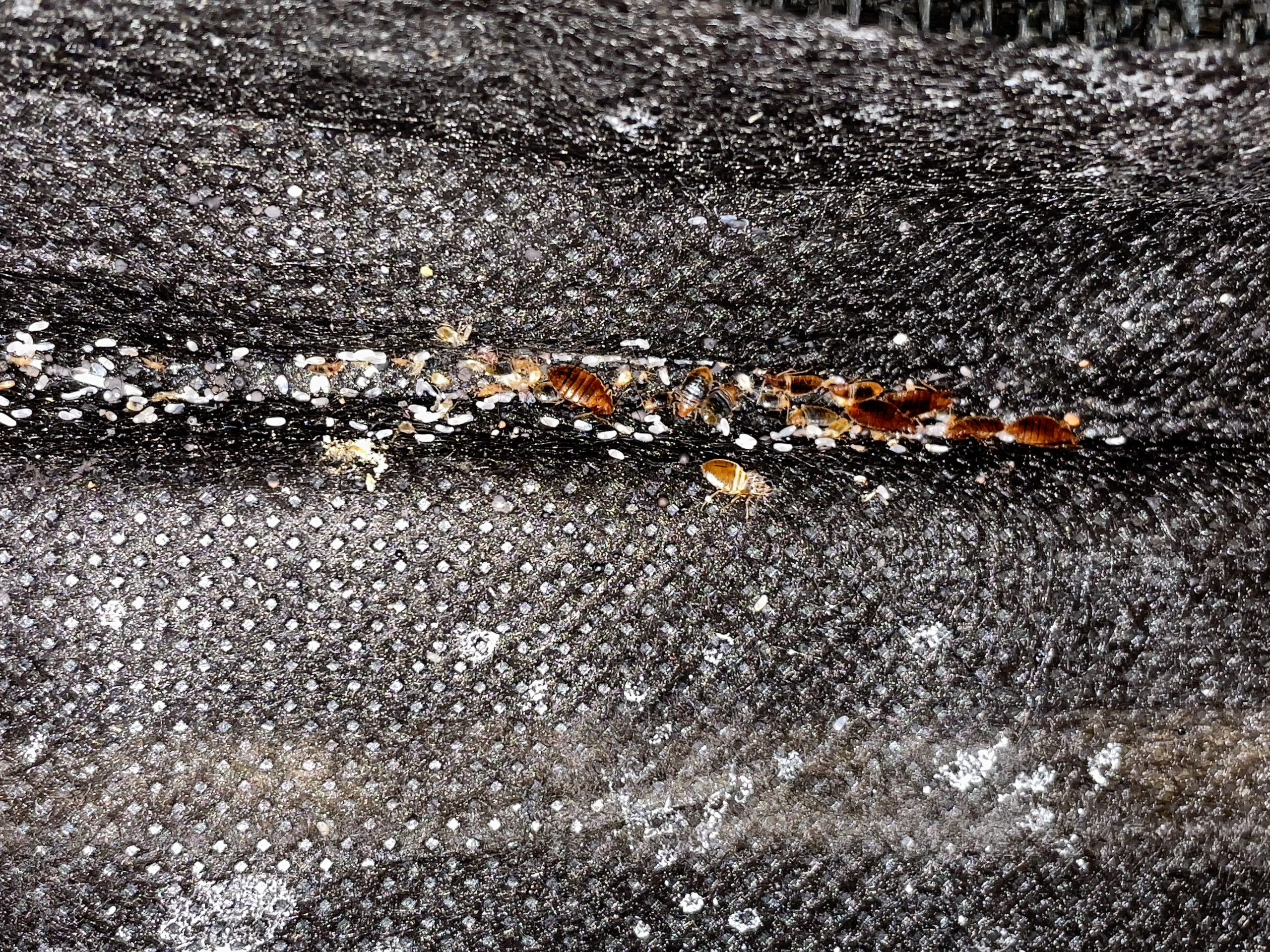 Controlling Bed Bugs
Simply put, bed bugs are after one thing: our blood! Bed bugs being caused by a filthy mattress is actually a myth. Bed bugs find their way home with us and borrow into our mattresses in order to "feed." Even clean mattresses aren't safe. If you continuously wake up with what looks like mosquito bites, you may want to consider getting a bed bug inspection. At The Pest Cartel, we're bed bug experts. We know exactly what to look for and how to treat whatever bed bug problem you may be facing. Call us direct or google "Pest Cartel Beg bug control near me"
Lakeland Florida Bed Bug exterminator – 33812, 33813
Davenport Florida Bed Bug Services – 33896
Tampa Florida Bed Bug Control
Fill out our form for your inspection
"*" indicates required fields
CONTACT US
If you have any questions or if you would like to request a service, please fill out the form and we'll get back to you as soon as possible!
"*" indicates required fields