Indoor Pest Control
CENTRAL FLORIDA INDOOR PEST CONTROL EXPERTS
Your home should be your safe haven and a place where you feel comfortable to relax. It's hard to do that when you have a pest problem! At Pest Cartel want to give your home the TLC it deserves.
LAKELAND PEST CONTROL
The Pest Cartel is Florida's premier provider of pest control treatments and solutions. At The Pest Cartel, we pride ourselves on being the very best at removing pests quickly and effectively. We understand that your home is one of your greatest investments and we work hard to make sure it is protected from unwanted critters. With years of experience in the pest defense business, we have the expertise and knowledge to handle your pest problems.
With Pest Control Services in Lakeland, FL from The Pest Cartel, your home can be protected from insects, aka pests, aka bugs.
At Pest Cartel, we understand that no two homes or businesses are alike. When we arrive at your home or business, we inspect and evaluate the property and check for potential hot spots where pest activity may be strongest. We determine which areas of your home need extra attention and we discuss with you areas that you have noticed. We then determine the best treatment options for your property and effectively treat your home for pests. Each of our technicians is highly trained and has the qualifications needed for pest defense.
TERMITE CONTROL LAKELAND, FLORIDA
In Lakeland, FL termites can be a problem for homeowners. The Pest Cartel offers several methods to protect your home. If you are building a new home, we can treat your new residence to help protect your home before you even move in with our wood or soil treatments. If you already live in your home, we can still protect your home with a termite baiting system.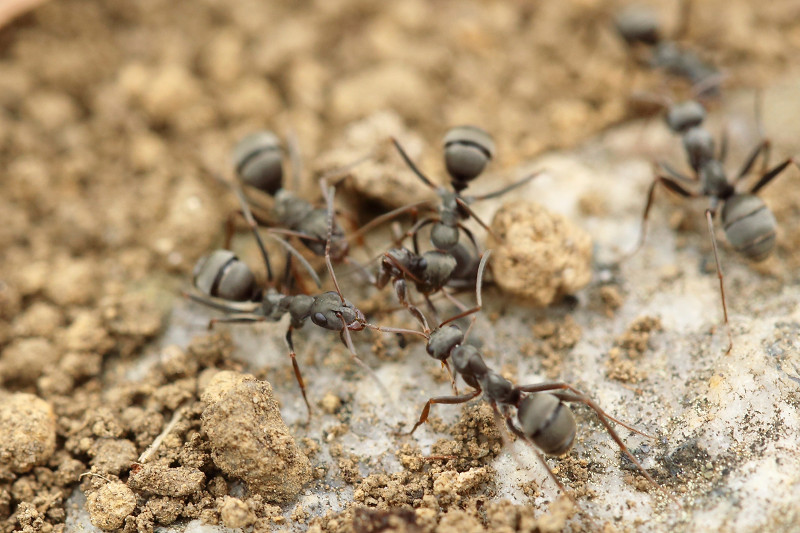 Controlling Pests
We offer residential and commercial perimeter pest management services via our treatment of the exterior of your home or business. We guarantee our safe materials in our pest management practices will greatly help with controlling ant, silverfish, cricket, earwig, roach and other insect infestations in your home. We come in and will treat the entire perimeter of your space! We can even offer flea and tick treatment if you have furry family members.
Fill out our form for your inspection
"*" indicates required fields
CONTACT US
If you have any questions or if you would like to request a service, please fill out the form and we'll get back to you as soon as possible!
"*" indicates required fields