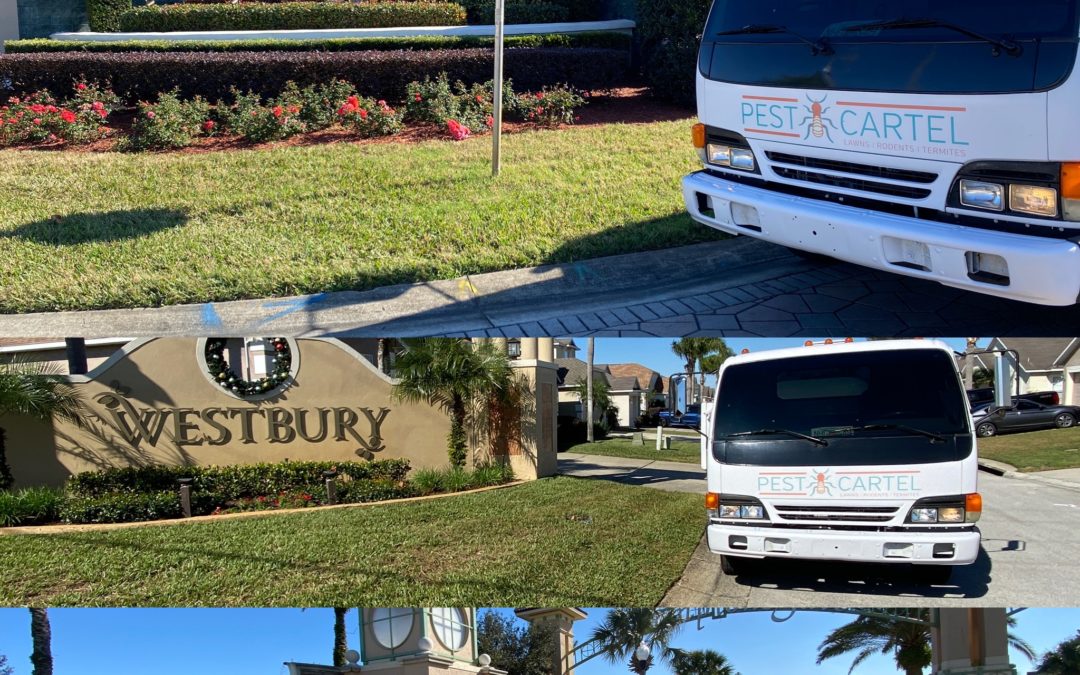 You already know that the Pest Cartel is the leading expert in Central Florida indoor pest control, but did you know that we are now serving Davenport for indoor pest control services?
– ChampionsGates Pest Control Service
– Four Corners Pest Control Service
At Pest Cartel, we understand that your home is your happy place. We want to make sure you can enjoy your safe haven without fear of pesky pests.
What Are Indoor Pest Control Services?
We offer residential and commercial perimeter pest management services via our treatment of the exterior of your home or business.
Our indoor pest control services are designed to not only eliminate the pests in your home currently, but they also work to be a yearly solution to your pest problem.
What Kind of Pests Do You Get Rid Of?
At Pest Cartel, we are the leading experts in pest control in Polk and Hillsborough county, so we have seen just about every pest imaginable. Our services work for:
Termites

Rodents (Rats, Squirrels, Mice)

Cockroaches

Ants

Mosquitoes

Bees/wasps

Silverfish

Carpenter ants

Flies

Fleas

WildLife

and more!
Rest assured, no matter the pest, we have a solution!
Signs You May Need Pest Control Services
At Pest Cartel, we believe our knowledge and experience speaks for itself. But we want to make sure we extend as much of that knowledge as possible. Every homeowner should know what signs to look out for in case you may be in need of pest control services. 
Damaged Materials – If you've had a pest problem before, you probably already know to be on the lookout for any damaged materials in your home. Carefully inspect the areas of your home, especially ones with carpet or fabric material. You may find chewing marks along the bottom of your couch, or maybe your area rug or carpets may seem like they are fraying at the ends. It could be normal wear and tear of your home… or it could be a pest problem.
Droppings – The most tell-tale sign of a pest infestation is finding animal feces in your home. You will likely notice it in more than one place. Be on the lookout for this pesky pest clue in places like your pantry, closets, drawers and cupboards, under sinks, or near any food packages.
Your Experts in All Things Pest Control
Pest Cartel is here for you, Davenport! We know that needing pest control services can be overwhelming. Our experts are standing by today, call the Pest Cartel at 863-225-2803 today!