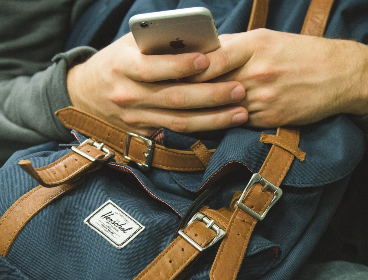 SERVICE
We'll send a pro to give your home an inspection. From there, we can schedule your service.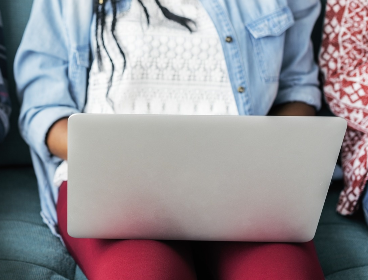 RELAX
Rest easy, knowing your home is protected from all pest problems.

Pest Cartel attacks your pest problem and includes individual steps, utilizing different equipment and highest quality materials to get the best results for you and your family. 

Your home should be your safe haven and a place where you feel comfortable to relax. It's hard to do that when you have a pest problem! 

Here in Florida, termites are in inevitable. Chances are you or someone you know currently has termites eating away at their home. 

Nicely fertilized grass needs to be complemented with nicely fertilized shrubbery! Shrubs are constantly facing attacks from pests, but proper nutrients can help them fight off disease.

You want to fall alseep in your bed without having to worry about what's crawling within your mattress. The best nights sleep comes on a mattress inspected by The Pest Cartel!

We want to help you enjoy the outdoors again at your home. We'll provide the works in controlling any mosquito problem you may have.
Satisfaction gauranteed! All our plans include anytime treatments, even if it's between regular services, at no additional cost! Also, all our service plans are created with what you hold valuable in mind. All treatments are safe for families and for pets.
Our service plans are simple. When your service is due, we come and provide it. No work on your end! We want to eliminate the use of pestcides on the inside of a home, that's why all our plans focus on exterior control methods. We create the barrier on the outside of your home, so the inside can truly be your safehaven. No pests inside, means less appointments overall. Check our our service plans!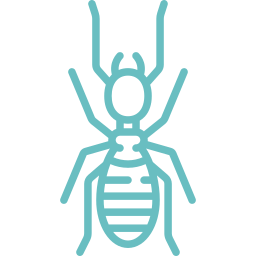 Basic Pest Service
Starting at $35/ month
Quarterly Service
100% Exterior Web Elimination
Excludes Fleas & Ticks
*Special treatment required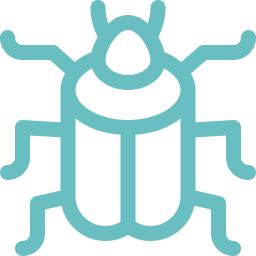 Plus Pest Service
Starting at $50/ month
Monthly Service
Includes all Basic Pest Control Services
Covers Entire Home & all Detached Structures for Stinging Insects.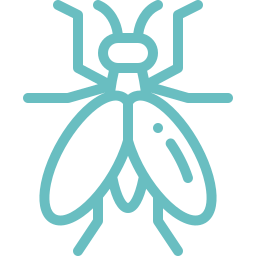 Lawn & Pest Service
Starting at $50/ month
Monthly Service
Includes all Pest Control Services
Covers Your Entire Property for all Pests*
Lawn and Shrub Fertilization
Aphids & Ornamental Control
*Service plans do not include german cockroach infestations, honeybees, wildlife, bed bugs, or wood destroying organisms (termites, wood beetles, carpenter ants or carpenter bees) as these pests require specialized pest control treatment. If you require treatment for these pests, please contact us.
CONTACT US
If you have any questions or if you would like to request a service, please fill out the form and we'll get back to you as soon as possible!
"*" indicates required fields