Mosquitoes
CENTRAL FLORIDA MOSQUITO EXPERTS
If you live in Central Florida, then you know that mosquitos are a common problem. It's hard to enjoy an evening on your patio or a special family gathering in your backyard when you have pesky mosquitos flying around. We want to help you enjoy the outdoors again at your home. We'll provide the works in controlling any mosquito problem you may have.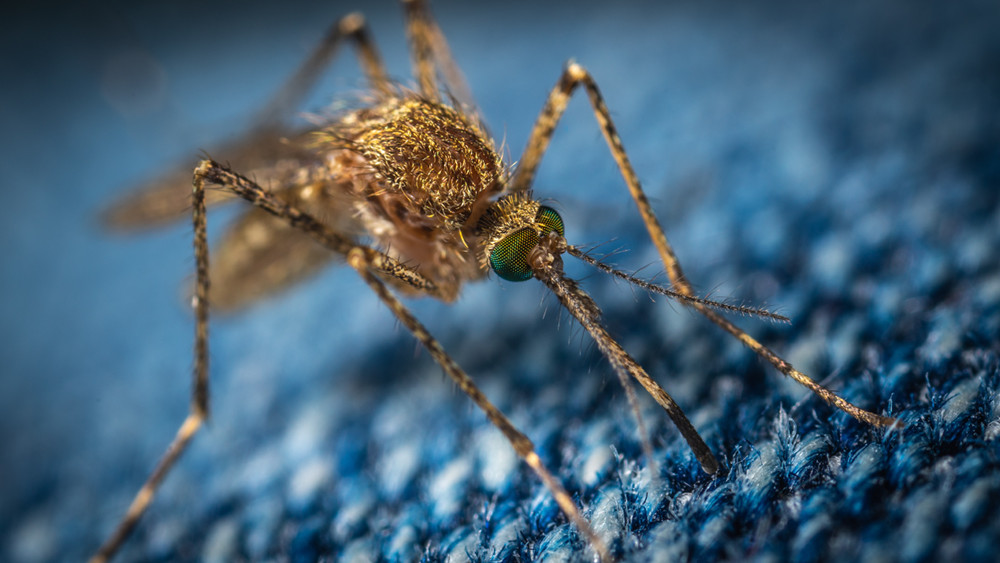 Mosquito Control
Most commonly, mosquitoes are drawn to environments that have standing water on the premises. If you have mosquitoes inside your home or an abnormal amount buzzing around your yard, then it's likely you have standing water on your property somewhere. At The Pest Cartel, we're equipped to handle even the most aggressive mosquito cases. We'll help you identify why you're having a mosquito problem as well as treat the permieter with our combatant spray. 
Fill out our form for your inspection
CONTACT US
If you have any questions or if you would like to request a service, please fill out the form and we'll get back to you as soon as possible!