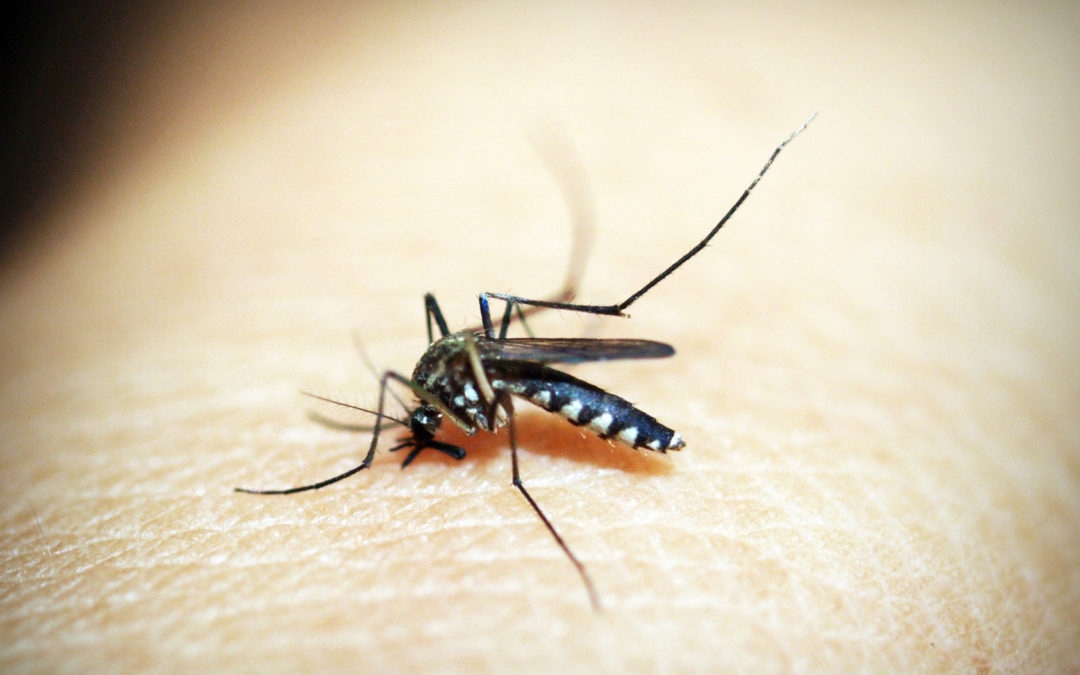 If you live in Florida, then you probably will need mosquito control services at some point. It's hard to enjoy an evening on your patio or a special family gathering in your backyard when you have pesky mosquitos flying around. Here at Pest Cartel, we want to help you enjoy the outdoors again!
When you're fighting a mosquito problem, your priority should be getting rid of the bugs, not spending hours searching for them. With our mosquito control services, you don't have to worry about the long-term efforts—our trained professionals will eliminate your problem so you can get back to life as normal.
Pest Cartel Will Take Control of Your Mosquito Problem
Most commonly, mosquitoes are drawn to environments that have standing water on the premises. If you have mosquitoes inside your home or an abnormal amount of buzzing around your yard, then it is likely that you have standing water on your property somewhere.
At Pest Cartel, we're equipped to handle even the most aggressive mosquito cases. We'll help you identify why you're having a mosquito problem as well as treat the perimeter with our combatant spray. With our experienced team of professionals, and a network of local licensed professionals, you can be confident with the mosquito control services we provide!
No Mosquitos? No Problem!
If mosquitos aren't your problem area, that's okay! Pest Cartel offers a variety of pest control services in the Lakeland area:
The Mosquito Control Services You Can Rely On
Lakeland home and business owners can now take advantage of our high quality mosquito control services. Pest Cartel is here to rid your life of pesky mosquitoes. Call us today at 863-225-2803 or get in touch with us here for a quote.