Termite Swarm Maps
Subterranean Termites
Subterranean termites tunnel their way through wooden members, such as timbers in the structure of a house, as they search for and consume cellulose, the material found in the plant cells of wood. As a rule, Subterranean termites travel above ground for food (cellulose) and underground for moisture.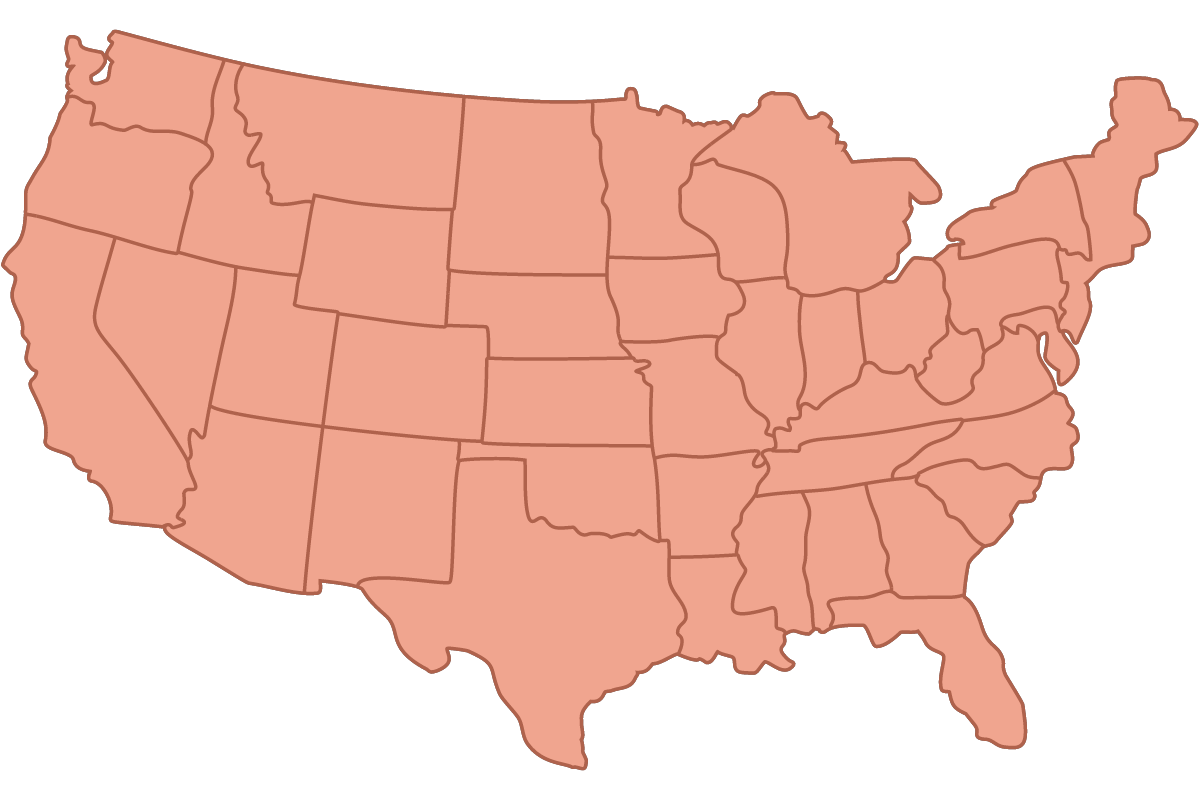 Formosan Termites
Formosan Termite, are a species of subterranean termite and one of the most aggressive and destructive termites in the world.
Formosan termites may create mud tunnels above the surface to avoid exposure to light. These termites generally live underground and tunnel through the soil in search of food.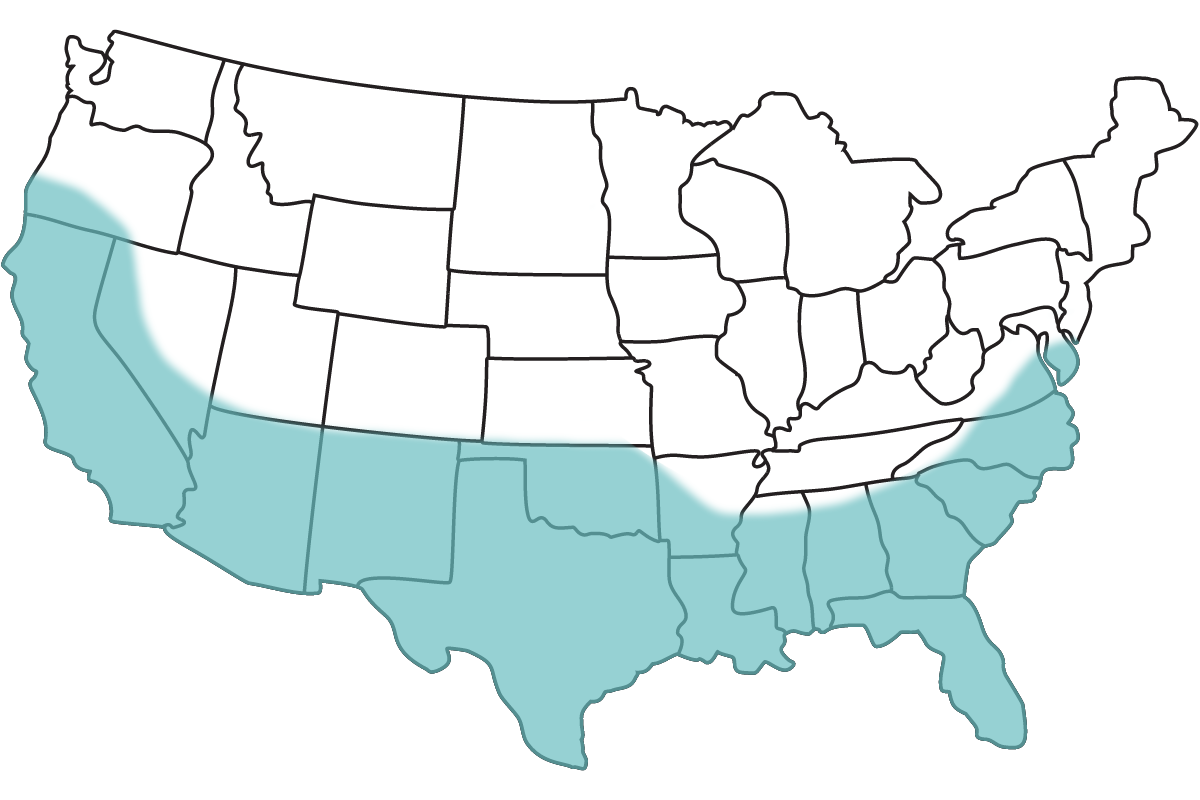 Fill out our form for your inspection
"*" indicates required fields