Termite Inspection
Here in Florida, termites are inevitable. Chances are you or someone you know currently has termites eating away at their home. We protect your home against termites – starting with a termite inspection!
Termites are relentless pests and, if left untreated, termites can cause severe structural damage to your home. It is critical for homeowners to get a termite inspection every year, especially if you have seen evidence of termites or experienced an infestation in the past. When conducting an inspection, the inspector will look for evidence of all types of pests, not just termites.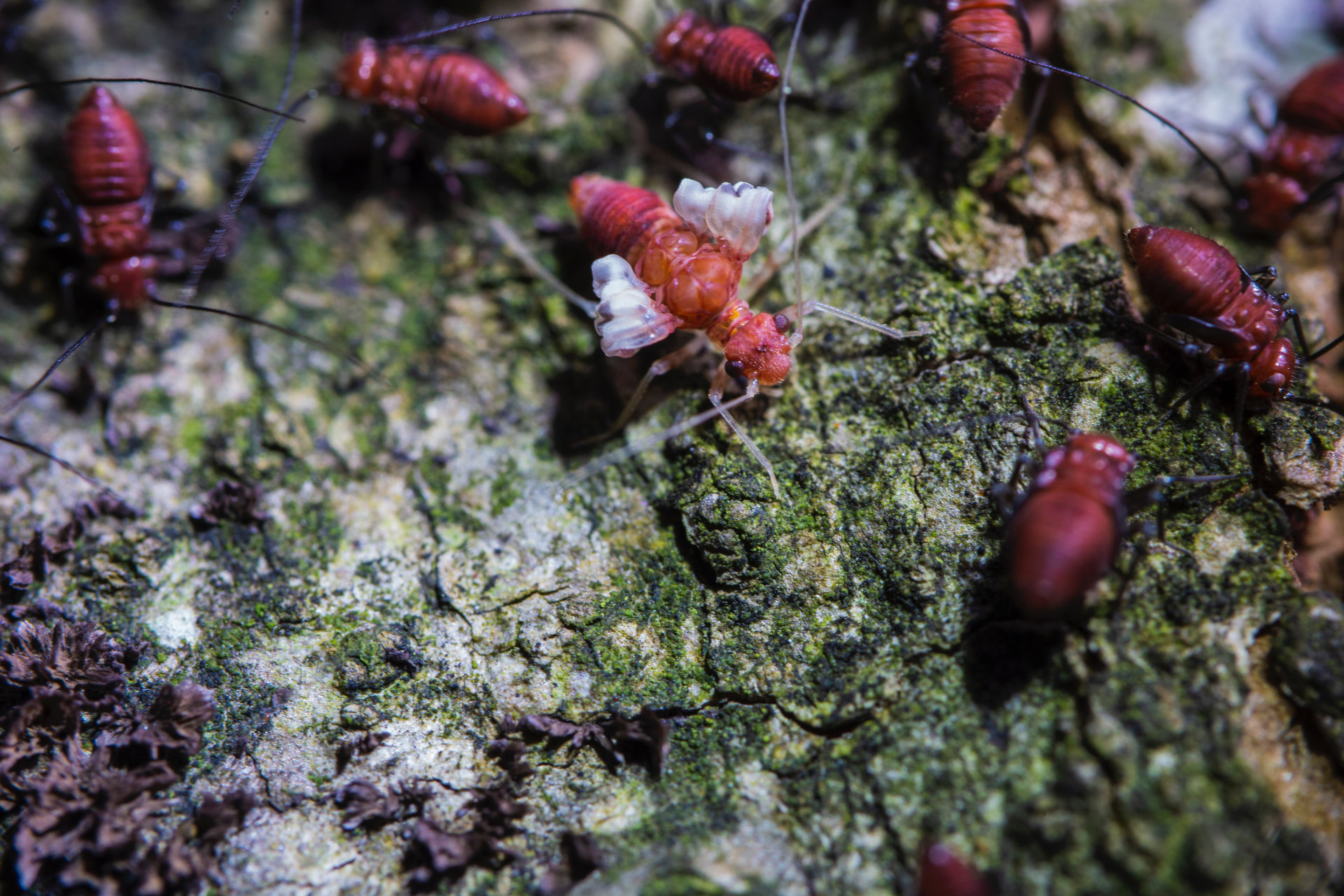 Fill out our form for your inspection
"*" indicates required fields
CONTACT US
If you have any questions or if you would like to request a service, please fill out the form and we'll get back to you as soon as possible!
"*" indicates required fields