Mosquito Fumigation
HILLSBOROUGH AND POLK COUNTY MOSQUITO CONTROL
We've dealt with a wide array of outdoor spaces and know exactly what to look for, making sure to not only eliminate the mosquitoes, ticks and fleas you already have, but to also identify and remove any places that they could breed or live. If you're looking to keep your outdoor spaces swat-free all season long, look no further than the mosquito control experts here at Pest Cartel!
Our Commitment
Pest Cartel provides mosquito control solutions for residential and commercial properties. Our technicians visit your property to deliver convenient and effective mosquito control treatments to rid your yard of mosquitoes.
A TEAM OF TRUSTED MOSQUITO CONTROL EXPERTS
Fortunately, you don't have to put up with these bothersome and potentially dangerous pests. Pest Cartel is proud to be the most trusted mosquito control elimination company throughout Hillsborough and Polk County.
We provide safe, effective control of mosquitoes and other pests.
At Pest Cartel, we want you to be able to enjot your yard all year long! Don't let the pests get you down! Call us today to learn more about our mosquito control solutions.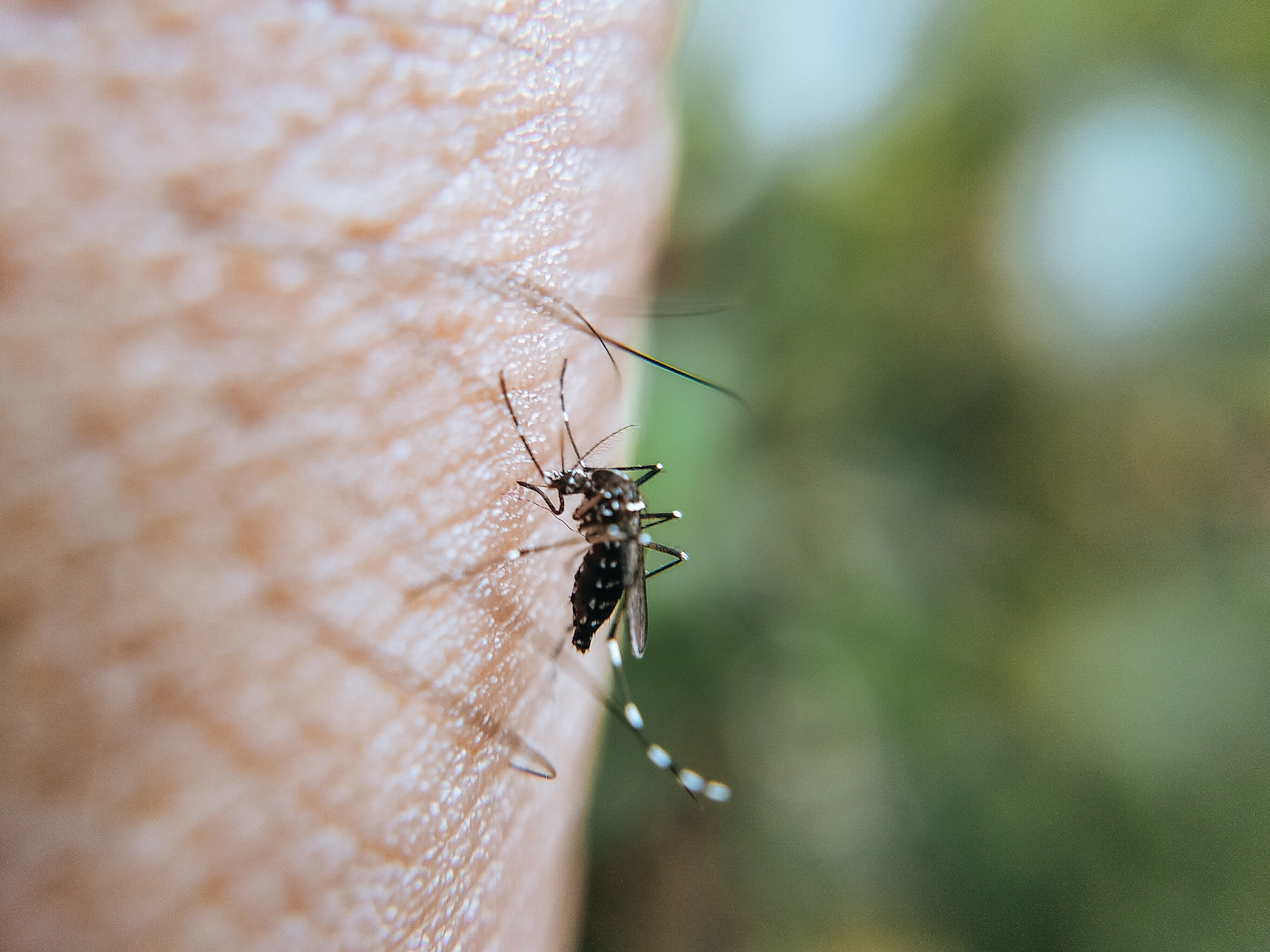 We'll conduct a thorough inspection of your property for areas where mosquitoes are or could be, living.
Your specialist will employ an innovative formula and targeted application technique to eliminate mosquitoes in your yard.
We'll treat your property every month to maintain your protection throughout the season.
You'll receive updates along the way to keep you up-to-date.
Fill out our form for your inspection
CONTACT US
If you have any questions or if you would like to request a service, please fill out the form and we'll get back to you as soon as possible!